If you're considering a summer camp in North Carolina for your child, make a beeline to our neck of the woods. For over 100 years, kids from all over the country have arrived with sleeping bags and footlockers to spend their summer holidays at one of Transylvania County's 17 noteworthy summer camps. 
The Camper Parent's Guide to the "Land of Waterfalls."
Summer camps have been a part of Transylvania County's history since the early 1900s. In fact, Transylvania County is home to the oldest private girl's summer camp in the southeast. Currently, there are 15 summer camps in Transylvania County, earning us the distinction of "Camp Country USA." Welcome! We invite you to use this page to make the most of your trip to Brevard and Transylvania County this summer.
Plan Your Trip Post Drop-off
Book a Guided
Fly Fishing Trip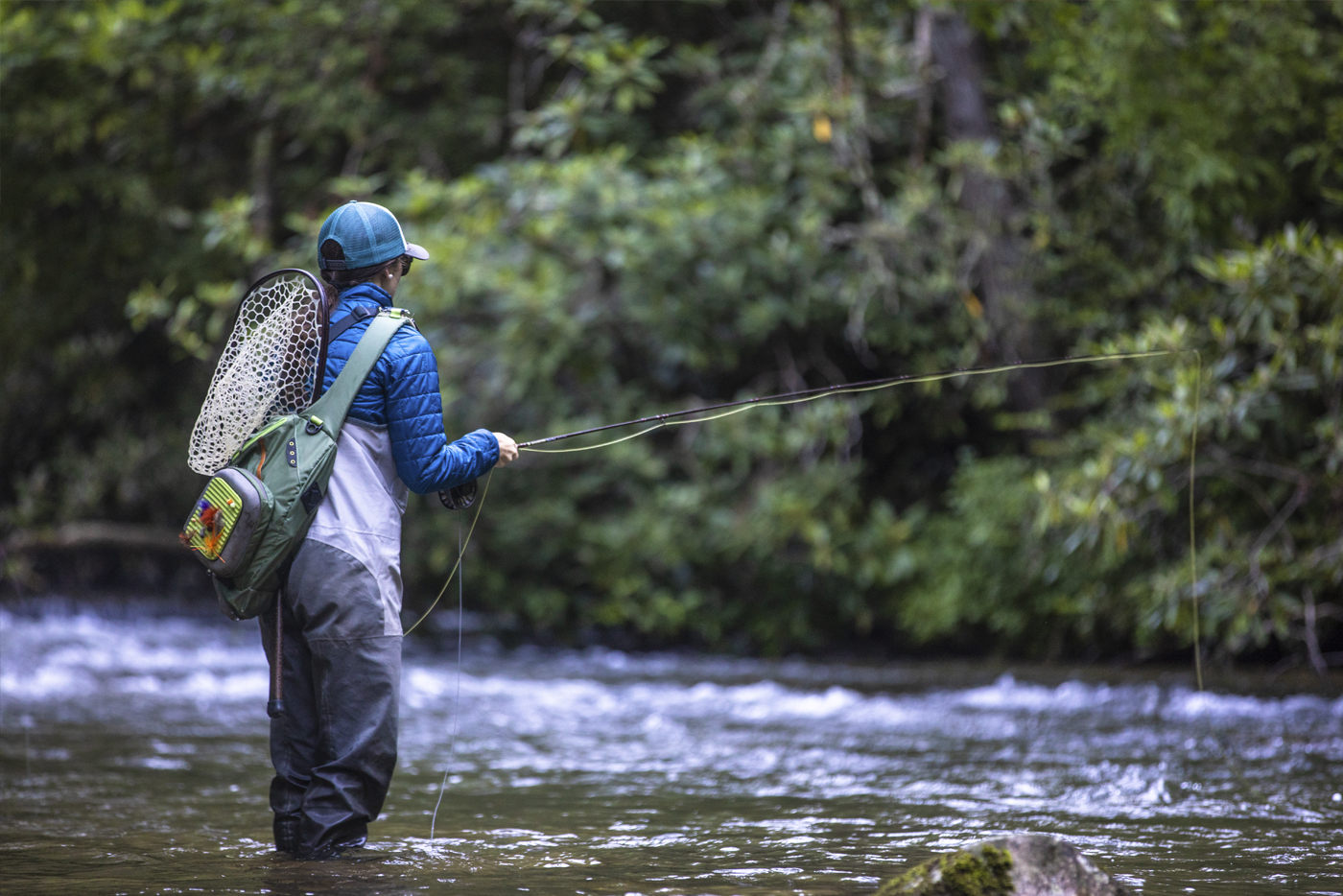 Rent Bikes From a
Local Bike Shop
Hike to Stunning
Waterfalls
Choose from 250, like the awesome 400-foot drop of Whitewater Falls or the iconic beauty of Looking Glass Falls.
Get your caffeine fix at any of our many local coffee shops, cafes, and bakeries.
Find a one-of-a-kind piece for your collection or learn a few tricks of the trade from one of the dozen or more studios. 
Let the Adventure Continue